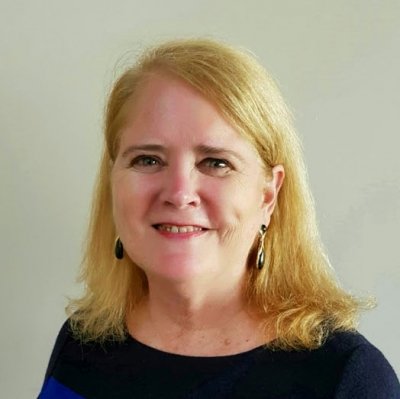 Kathy Stetson
Executive Director

Kathy Stetson serves as the Executive Director of Central and Eastern European Schools Association (CEESA).  In this role she coordinates professional development opportunities for educators in the region and provides leadership for CEESA's Annual Conference.  She also provides support for cultural awareness, student activities and athletic programs across countries in the CEESA Region.
Before joining CEESA, Kathy was the Senior Account Executive for International Partners for NWEA (Northwest Evaluation Association) in Portland, Oregon.  In this role, she helped pioneer NWEA's Measures of Academic Progress (MAP) onto the global stage. She coordinated enrollment and professional development activities as well as provided project management services for international schools.
Ms. Stetson has a broad background in K-12 education serving as an elementary teacher, principal, central office administrator, consultant and professional development coordinator. She went to UC Berkeley and Portland State University for her undergraduate studies and has a Master in Education from Lewis and Clark College, where she also received Administration and Superintendent Certifications.