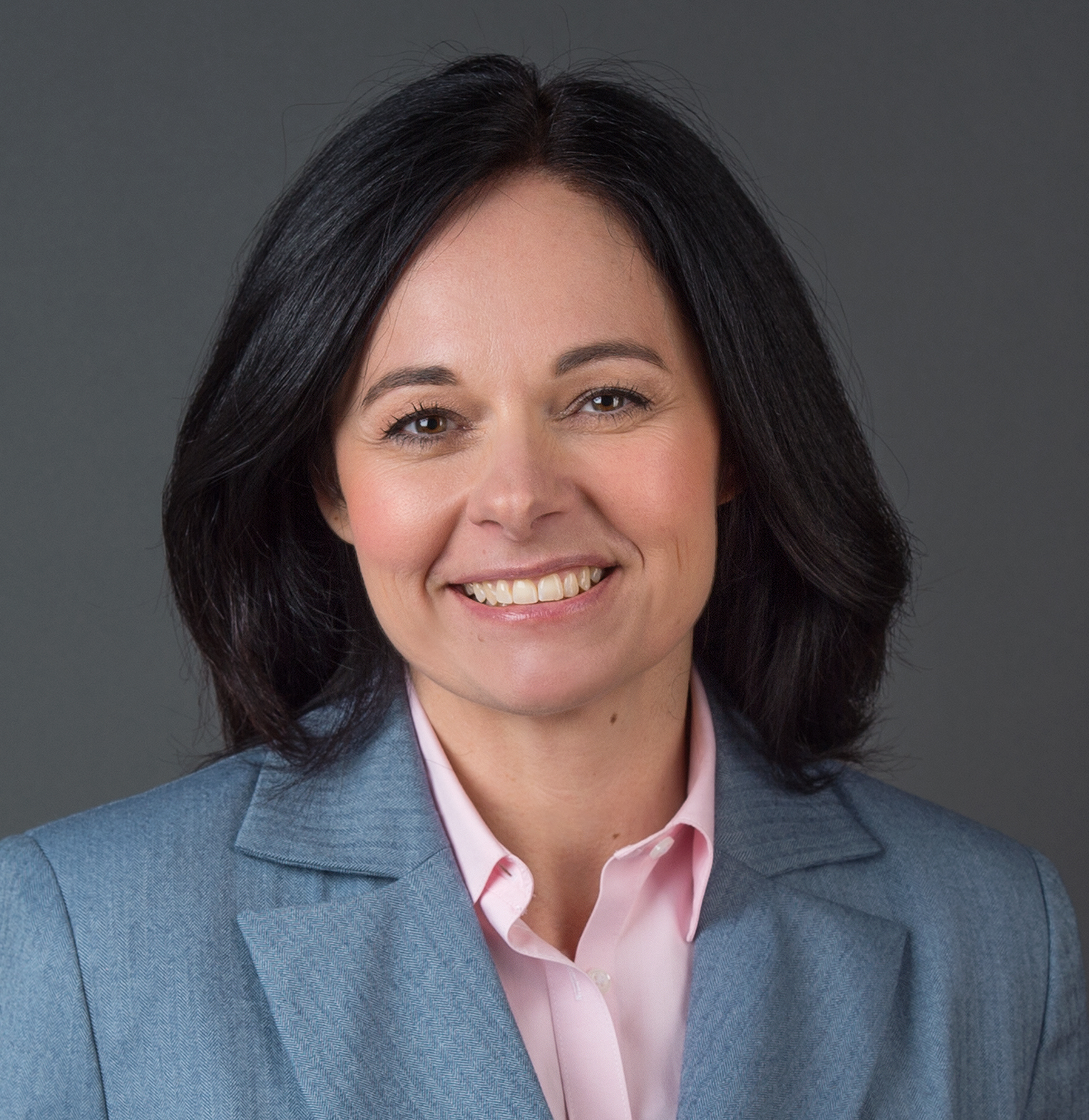 Kathleen Naglee
Executive Committee Member

Kathleen Naglee is currently the Head of School at the International School of Helsinki. She is an award-winning school director of innovative leadership, pedagogy and design practices.
Recent keynotes have been on topics such as the neuroscience of learning space and the power of disruption. She consults national governments, start-ups and serves as a Commissioner for the New England Schools and Colleges.
You can find her at www.kathleennaglee.com and Twitter @KNaglee.