CEESA; a movement for innovation where
each
learner's experience is better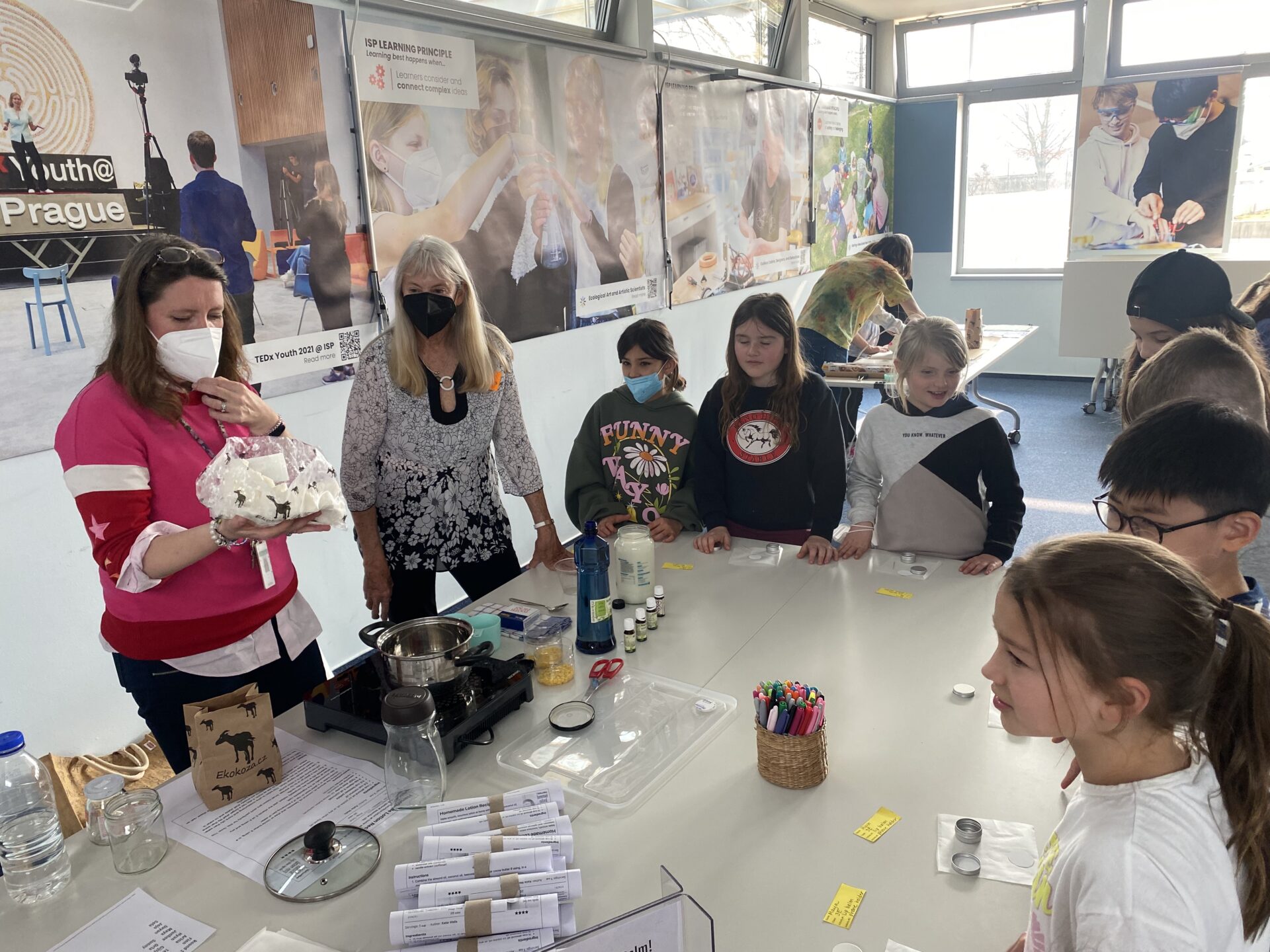 Grade Sustainability "Make and Take" Reuse, Refuse, Recycle, Repair, Reduce and Rot Sustainability in today's world is one of the most important concepts we can
Read More »
A Vision of Learning With No Boundaries
CEESA leads educational transformation through collaboration. With the goal to collaborate continuously throughout the year, as well as to help educators from distant schools to connect and learn from one another.
Don't hesitate to become an active member of our #CEESAconnects community: become a CEESA blogger, attend and actively participate in online webinars, or join conversations on the CEESA Forum.
Contact us if you need a go-to virtual place for your project or if you need advice about how to get connected, stay connected and collaborate in the most efficient way.