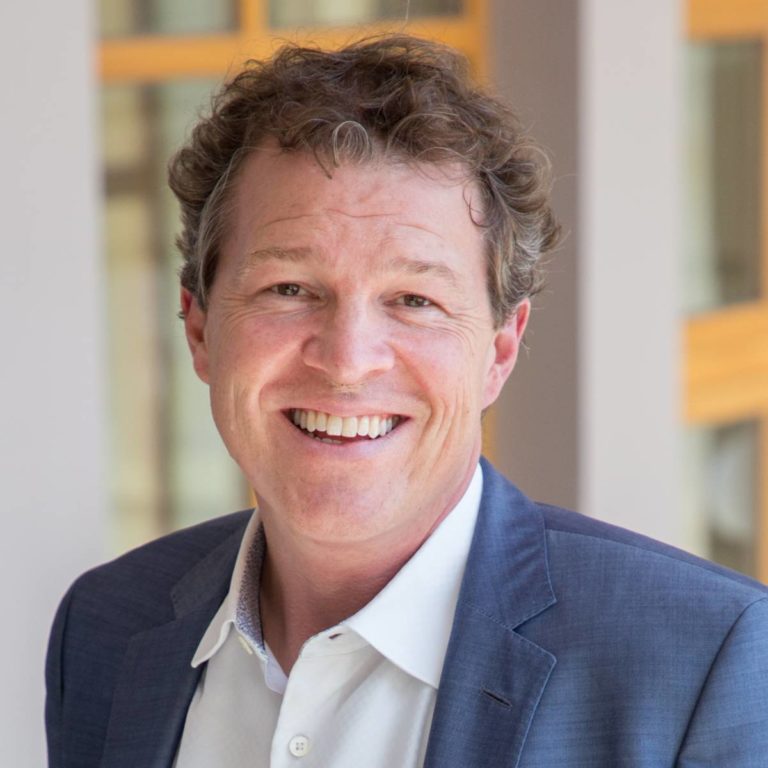 Tim Fries
Executive Committee Member

Dr. Tim Fries (pronounced "Freeze") is the Director of the Anglo-American School of Sofia (AAS-Sofia). Tim was previously the Elementary School Principal at AAS-Sofia. Prior to joining AAS-Sofia, Tim gained experience in many different roles in education, including: school principal, classroom teacher, teaching assistant, teacher of English as an additional language, and environmental/outdoor education.

Tim has been a CEESA member since August 2014. He has served as an athletics/activities coach for CEESA events and has participated in many professional development opportunities through CEESA.

As a father of three children who have benefited from CEESA and a professional educator, Tim has developed a deep respect and appreciation for CEESA. He is honored to be on the CEESA Executive Board.

Tim spent most of his childhood in the Seattle area of Washington State. As an adult, he has lived and worked in the United States, Slovakia, Germany, and Bulgaria.
Tim earned his Master's degree in teaching (2001) and his Doctorate in education leadership/policy (2012) from the University of Washington in Seattle. He earned his Principal certificate (2004) and Bachelor of Science in Environmental Science (1996) from Western Washington University in Bellingham. Tim has held a variety of leadership positions at the state, local, and school levels.
On his first day as a student at the University of Washington, Tim met Tricia Quinn, who is also in education. Tim and Tricia have been together ever since, and have three children: Kincaid (age 19), Liam (age 16), and Sammie (age 14). Tim and Tricia also have two dogs, Rosa and Luna. Tim cherishes time with family. Together they enjoy being outdoors, travelling, cooking, reading, and playing all manner of games.