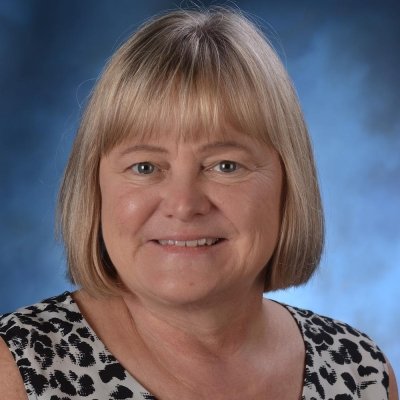 Rhonda Norris
Executive Committee Member

Rhonda Norris begins her third year as Director of the Anglo-American School (AAS) of Moscow in 2020/2021.  Before AAS, Rhonda was also a senior leader at five international schools in the Middle East (5 years), Asia (14 years), and Caribbean (3 years) with student populations ranging in size from ~650 students through 3,800 students.
Prior to becoming an educator, Rhonda was a professional in business as a public accountant and financial manager in service and not-for-profit organizations.
Rhonda has a diverse background and breadth of leadership experiences that have supported her success professionally and she shares that what is most important to her is developing relationships that are collaborative and building capacity in others to allow the achievement of our educational goals.
She is looking forward to the opportunity to serve the CEESA region on the Executive Committee.