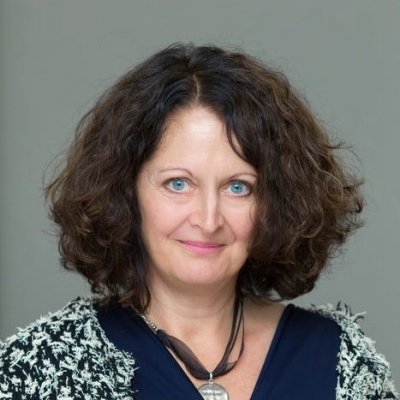 Rachel Caldwell
Executive Committee Member

Rachel's career in education began 30 years ago, in inner city London. Since then she has enjoyed teaching and leadership roles in the Dominican Republic, Turkey, Italy, China, South Africa, Ukraine and now in Bucharest, Romania.
Rachel has a BA Combined Honours in English Literature and Drama (London, UK), a Post Graduate Certificate of Education (London, UK), and a Masters in International Leadership and Change (Hong Kong). She also received IB certification in leadership practice.
Rachel enjoyed a long period as a very active workshop leader, school visitor and field representative for the International Baccalaureate. During this period (2005-2013) she led in-school, in-cooperation and regional workshops throughout Europe, Africa, The Middle East and Asia. She also worked for the IB as a school visitor and field representative.
Rachel has many passions with regards to teaching and learning. When nudged to select a few special favourites, she would say inquiry-based learning, multilingualism, inclusion and governance.
Rachel is a wife and mother who loves to travel, read, dance, walk, eat her husband's wonderful food and enjoy the company of family and friends.