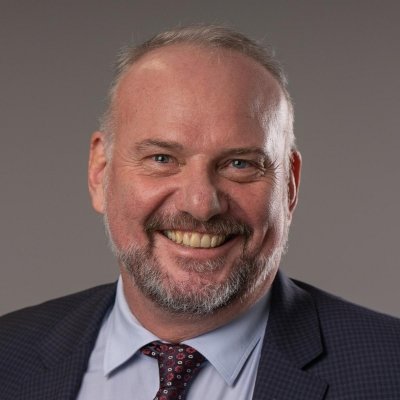 Paul is currently director at The American International School of Zagreb. Previously, he was the an Elementary Principal at Jakarta Intercultural School. He has a long career in Australia, China, Sri Lanka and Indonesia.
In 2012, Paul was the NAESP National Distinguished Principal representing the Office of Overseas Schools.
An outstanding administrator, with over 20 years of school leadership experience at all levels of pre-university learning, he specializes in international and cross-cultural contexts, with particular strengths in strategic planning, current assessment and curriculum design, including professional development theory and practice.
Paul conducted the Appreciative Inquiry Community Summit in March 2017 which led to the development of the new AISZ Learning Ecosystem, leveraging the qualities of the 52-year-old past into the shared vision of a concept school of the future. With a new campus building scheduled for completion in July 2018 a future focused learning paradigm needed to be developed.