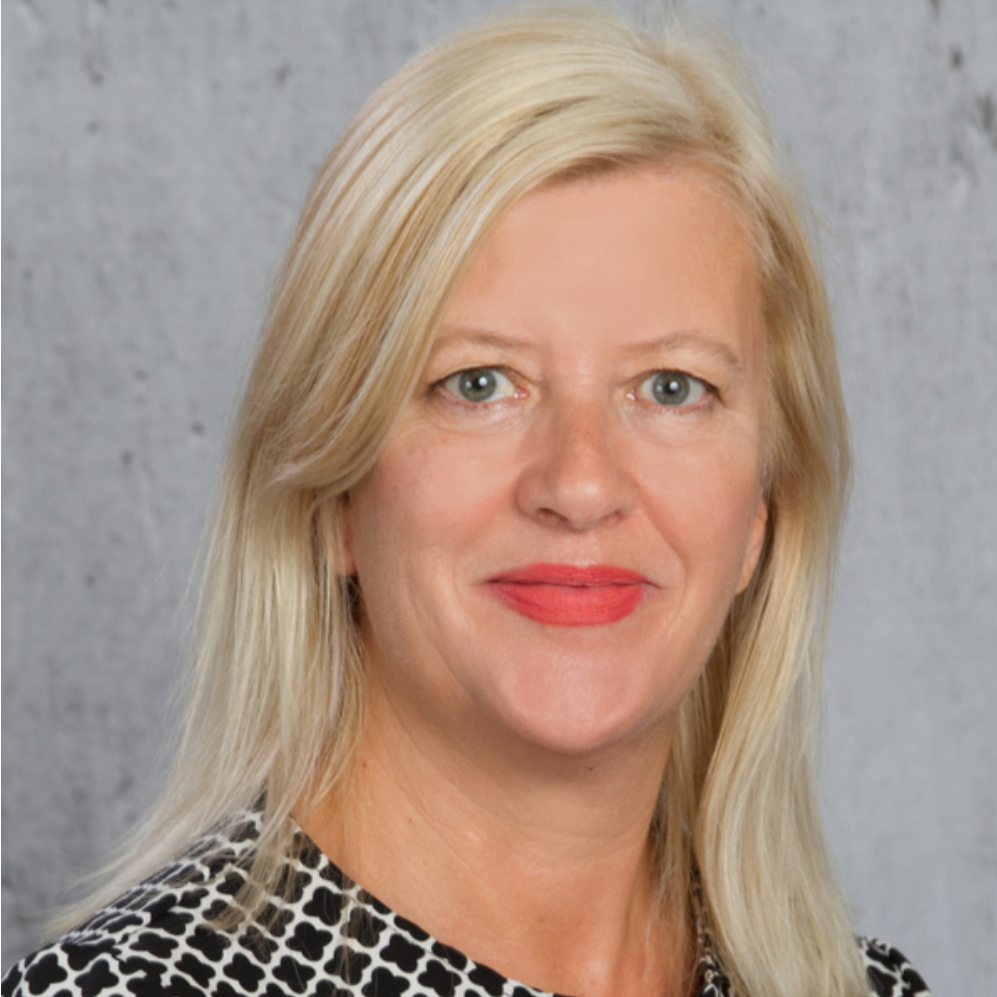 Nel Capadona
Executive Committee Member

Nel Capadona is an experienced and passionate educator with an extensive background in international and public school leadership. Currently serving in her third year as the Director of the International School of Latvia (ISL), Nel brings a wealth of knowledge and expertise gained from her diverse educational experiences.
Nel began her career as a primary school teacher in the UK and later moved to the United States where she worked in a large public school district as a middle school teacher, an instructional coach, and a head of school. Nel also worked as a Department of Education grant writing specialist, a district liaison for the Office of Indian Education, and as an adjunct professor for the College of Education at Arizona State University.
After a rewarding twenty year career in Arizona, Nel moved to Thailand, where she successfully led the second oldest international school in the country for six years. During that time, she served on the Executive Boards for EARCOS and the International School Association of Thailand (ISAT), building professional development opportunities for schools that focussed on international school governance and instructional best practices.
Nel's extensive leadership experience in both public and international schools has made her a highly respected figure in the field of education. Now in her eighteenth year as a head of school, her passion for creating dynamic educational teams is evident in everything she does, and she is dedicated to building nurturing communities that ensure all learners can thrive.
Nel was born and raised in England but considers both the UK and the USA her home. When she's not busy with work, Nel enjoys spending time with her family and her beloved chihuahua, Django. She loves to travel and explore new cultures, and she is always on the lookout for creative and innovative ways to connect and to learn from others.