On March 16th, librarians from across CEESA schools met for our first in-person job-alike in four years. Hosted by the American International School of Vilnius (AISV), this job-alike occurred during the pre-conference day of the CEESA Conference, also being held in person for the first time since 2019.
Though it had been many years since we were in a room together, our community has thrived in a virtual environment. Our listserv has always been a great resource for all, but the pandemic led to a collaborative that went much further. In April 2020, from homes across the globe, the CEESA librarians met for a virtual coffee chat to share ideas and simply connect during a difficult time. That coffee chat turned into a full virtual job-alike spread across two days, setting the foundation for monthly meetings that are going strong three years later.
In Vilnius, we were reunited with friends we have not hugged in years, saw collaborators for the first time outside a tiny Meet rectangle, and met new people who will help us grow professionally as we serve our school communities. 
Formally, we shared book recommendations (the traditional introduction during our meetings), discussed how we center DEIJ in our work, addressed concerns/highlighted benefits of artificial intelligence tools, pondered how to better engage with digital books, and planned the future of our collaborative. 
Informally, we laughed, celebrated, asked for advice, and supported each other. The library is a unique aspect of a school and there is so much power in simply being in a room with others who love and advocate for this critical part of our communities.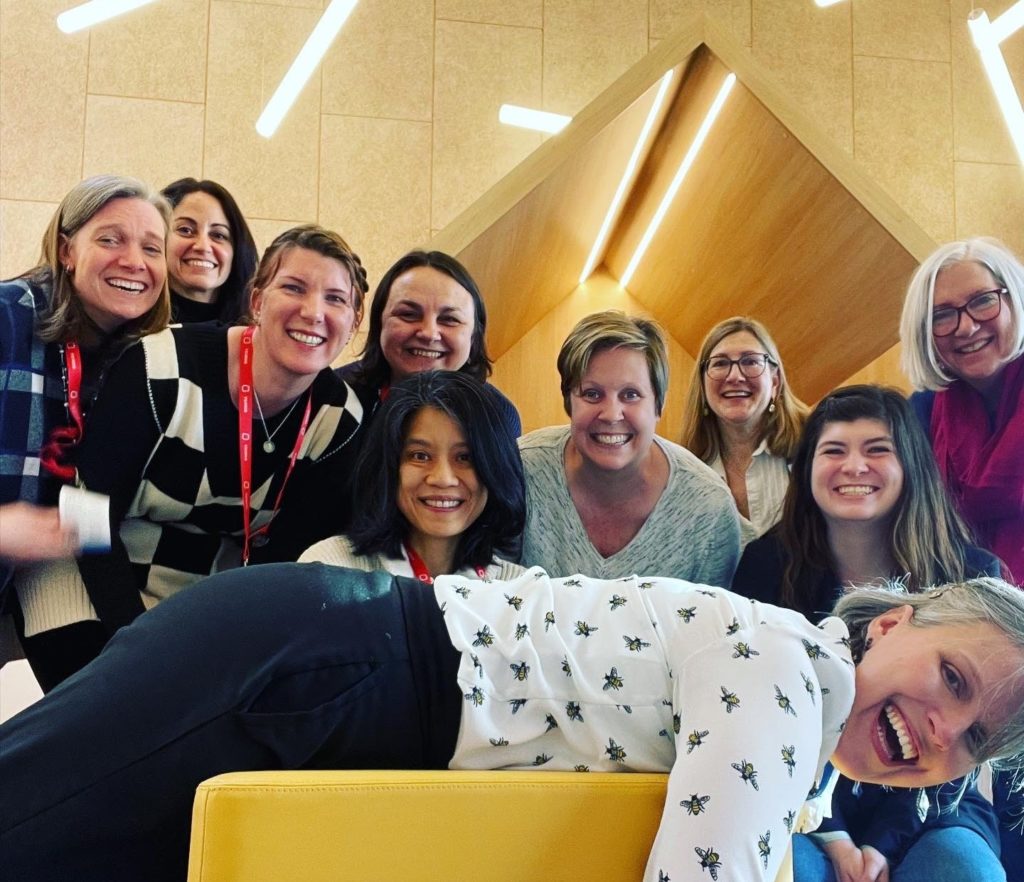 It was also incredibly powerful to be in a room with AISV students whose lives have been impacted for the better by their library. We had the honor of hearing from middle and high school students who find comfort, safety, and empowerment through the space, collection, and staff in the AISV Upper School library. From creating book displays during their X period to meeting with fellow members of the school's GSA (Gender Sexuality Alliance), they clearly expressed how the library is a center of learning and expression for students.
The relationships built through our network often go beyond professional sharing. Friendships are forged and there is a strong social connection to all of our meetings. It only made sense, then, that when the job-alike officially ended, many of us headed to the Old City for a walking tour, opting to spend more time learning and laughing together. We saw incredible architecture, learned why beavers are considered fish, and even witnessed magic (or maybe just science in action). 
Our tour culminated in a trip to a bookstore (naturally) and a delicious dinner hosted by representatives from two of our favorite library resources, Follett School Solutions and Britannica.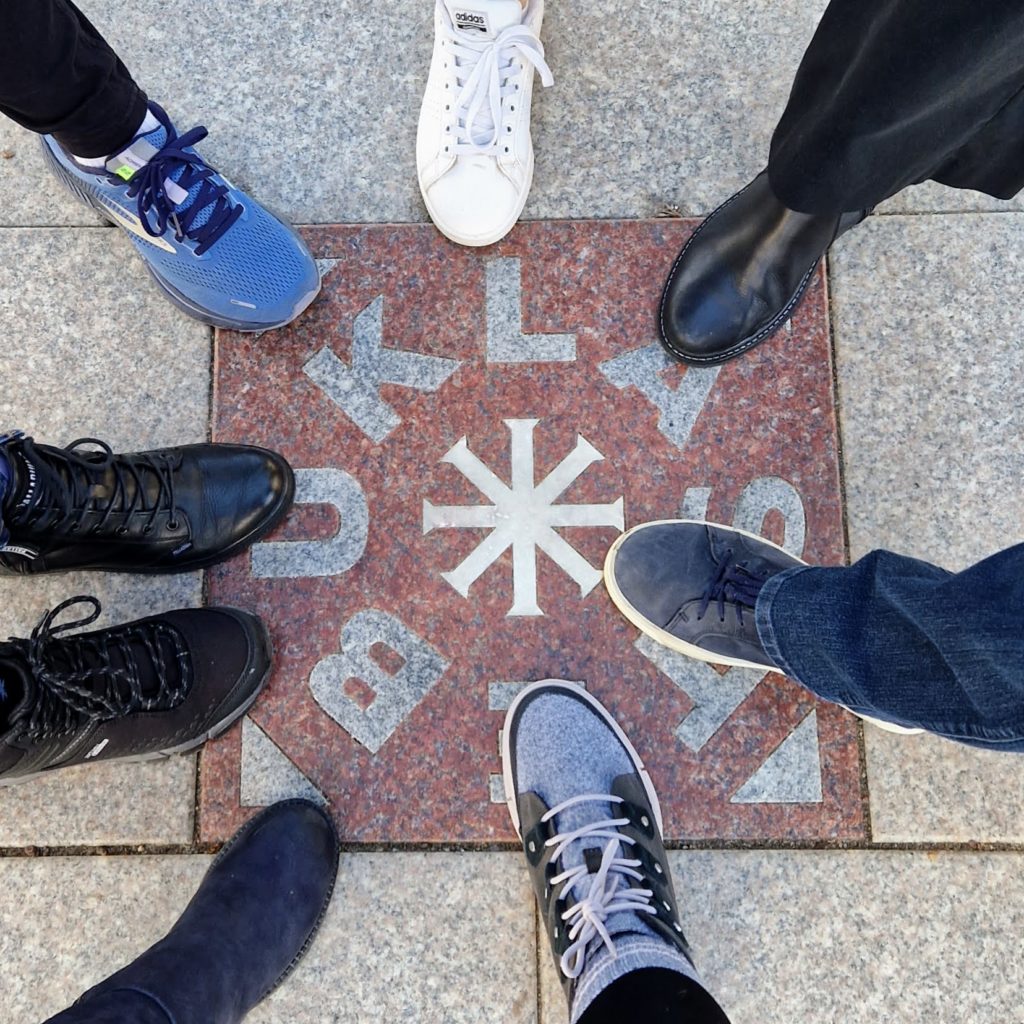 As with all events, many CEESA librarians were not able to travel to Vilnius for the job-alike. Their presence was still felt, though, as we referenced books we have read or practices we have tried as a result of their contributions to our online community. 
Those who have attended previous job-alikes talked about friends who have moved on from the CEESA region and the impact of their willingness to share and listen in equal measures. Access to a network of passionate librarians in similar environments is undoubtedly one of the highlights of working in a CEESA school.
While we wait to find out where next year's annual conference will be held, the CEESA librarians will be back to connecting across digital platforms, looking for ways to better support student learning, amplify student voice, and empower our communities through stories and information.