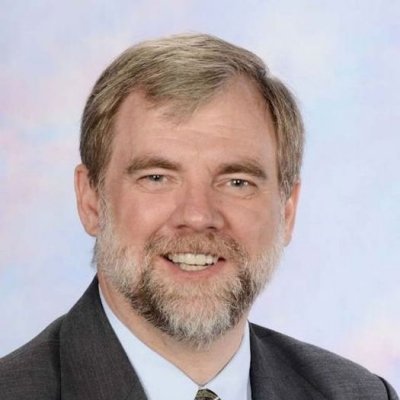 Jon Zurfluh
Executive Committee Member

Jon Zurfluh is a Washington State native where he grew up and attended college at Pacific Lutheran University for both his undergraduate and graduate degree in Education and Educational Administration respectively.  As a teacher for 11 years in University Place School District, he also was closely involved with the incorporation of the City of University Place and worked in youth ministry with both Mount Cross Lutheran Church and in leadership roles at the regional level.  Jon moved to China in 1994 as a teacher and then school principal in Guangzhou.  He returned to Washington in 1997 and served as an elementary school principal in a rural school district before returning to China in 2002 to serve as the opening principal at the Pudong Campus of Shanghai Community International Schools.  After 5 years of amazing growth and development, Jon moved to the Hongqiao Campus in Shanghai as Deputy Headmaster and then returned to Pudong a year later as the Head of School for SCIS in Pudong.  Jon continued his community involvement as a founding member of the Pack 969 Cub Scout group, as founding partner in the Learning2 organization supporting technology integration throughout the region, and through work on various projects with the Community Center Shanghai and other philanthropic organizations.
Jon returned to the Seattle area of Washington in 2009 to join the Seattle University Executive Leadership Program and received his Superintendent credentials after an internship with Patti Banks in University Place School District #83.  In 2011, Jon became the School Director for the Anglo-American School of Moscow, where he served for 5 years.  Jon took over as the interim director at the American School of Warsaw (ASW).  Three months into his tenure, the school asked Jon to convert his temporary placement into a long-term contract with the school. 
The Zurfluh family includes Jon's wife Emily, a Grade 1 teacher at ASW, and his two children, Jaisen, a college Senior at dad's alma mater, Pacific Lutheran University, and Erin, a freshman at Marist College in Florence, Italy.